Welcome
REACH Education is all about gifted education. Our staff have recognised expertise and years of experience in this field. We are here to help you understand and meet the needs of gifted children and young people. We offer a range of services, including our internationally endorsed online certificate for teachers.
To find out more about anything listed on this site, please contact us at:
07 347 2135 (Intl: +64 7 347 2135) or reacheducation@xtra.co.nz

NZAGC Conference 16 – 18 March
Dr Jim Delisle as keynote speaker!
Hurry – you can still register, just click the logo: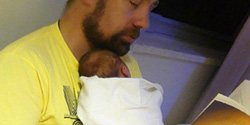 Certificate of Effective Practice in Gifted Education
Enrolling NOW for March 23 start!
We're starting a little later this year to fit in with the NZAGC conference – but be quick! Just a few days to go. Or join our July start!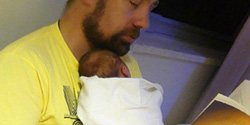 REACH Wins International Award!
Yes! It's true. Our online certificate course has been awarded a prestigious international award! For details – and, most especially, to discover what this could mean for you and your school – click here for our news page and all the details.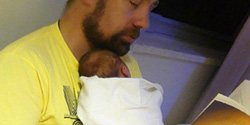 Rosemary Cathcart, our director, gets a very special invite!
Click here to find out more.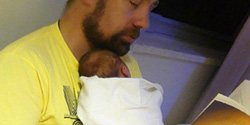 New Govt set to fund gifted education
What does this really mean for New Zealand gifted children and for New Zealand teachers? For comment on how this might affect you, click here.
And more about PLD...
Remember too to check out our Workshops page for a comprehensive range of useful workshop opportunities, all with an emphasis on practicality for busy teachers.
And check our Teachers' Manuals page for three essential guidebooks, a library in themselves for any teacher or school working with gifted learner.
NB: REACH Education recommends membership of giftEDnz, the professional association for gifted education in New Zealand (www.giftednz.org.nz) and the NZ Association for Gifted Children (www.giftedchildren.org.nz)
For overseas viewers: the spelling used on this website is in accordance with New Zealand usage and may differ from usage in your country.