Welcome
REACH Education is all about gifted education. Our staff have recognised expertise and years of experience in this field. We are here to help you understand and meet the needs of gifted children and young people. We offer a range of services, including our internationally endorsed online certificate for teachers.
To find out more about anything listed on this site, please contact us at:
07 347 2135 (Intl: +64 7 347 2135) or reacheducation@xtra.co.nz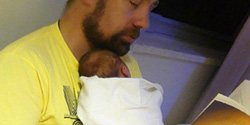 REACH Wins International Award!
We've just heard – our online course has been selected as recipient of a prestigious international award. We can't tell you more yet but we'll post details as soon as it's publicly announced on the judging organisation's website!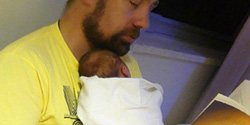 Certificate of Effective Practice in Gifted Education - Enrol Mid-year
Who said opportunity only knocks once? You've asked: we've answered! Now you CAN enrol mid-year in our popular online course, the Certificate of Effective Practice in Gifted Education. Click to access all the Certificate details, prospectus, enrolment form and feedback!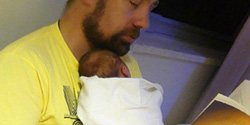 New Gifted PLD package for NZ schools & CoLs!
We now have a fully developed package with a comprehensive set of PLD options and we've signed a contract with the Ministry of Education so your school or CoL can apply for Ministry funding! Click here for details!
And more about PLD...
Remember too to check out our Workshops page for a comprehensive range of useful workshop opportunities, all with an emphasis on practicality for busy teachers.
And check our Teachers' Manuals page for three essential guidebooks, a library in themselves for any teacher or school working with gifted learner.
NB: REACH Education recommends membership of giftEDnz, the professional association for gifted education in New Zealand (www.giftednz.org.nz) and the NZ Association for Gifted Children (www.giftedchildren.org.nz).
For overseas viewers: the spelling used on this website is in accordance with New Zealand usage and may differ from usage in your country.